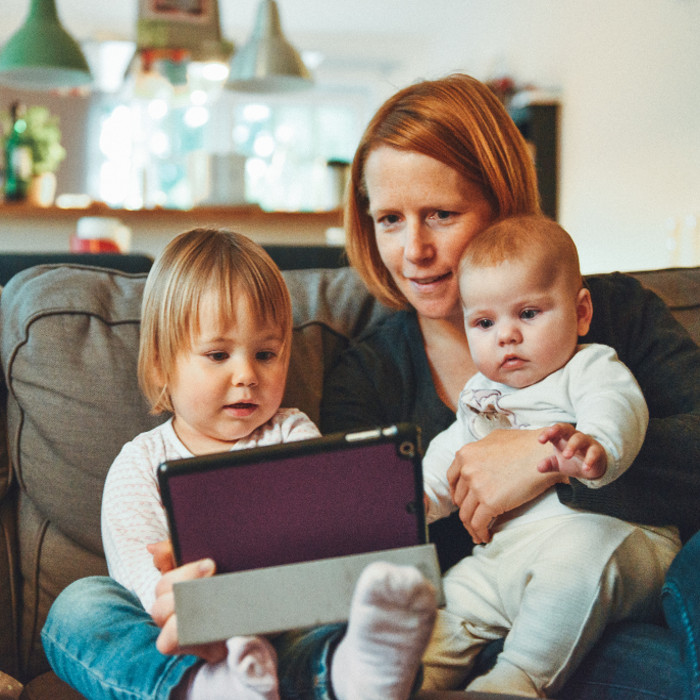 Stuck with old equipment and out-dated wiring that does not support IoT?
We understand that your aspirations to enjoy the new age IoT solutions can appear to be a daunting task when you come across solutions that outright require you to throw out all your old devices and do extensive modifications to the electrical wiring at your house/office.
These solutions are definitely time consuming and can burn a hole in your pocket.
We at Talapady technologies understood that these solutions are not practical or appealing to most of the users who are interested in enjoying the benefits of the new age IoT enabled devices.
We decided to address this problem and build an innovative solution that would make the IoT transformation simple and effortless for all our customers.
This resulted in the creation of "The Box".
A simple device that can easily be tucked in behind your switchboard or control box and enables smart switching on all your appliances.
The Box is our elegant solution designed to welcome you into the exciting world of IoT solutions.
Simple setup
Reliable connections
Industry standard functionalities
Google and Amazon voice assistant enabled
IFTTT and Zapier support
24×7 helpline
Economical