Home for unique implementation of smart home ideas, mobile applications and web services.
Experience the 21st century smart IoT solutions on any home or office. We believe that you deserve a home as smart as you.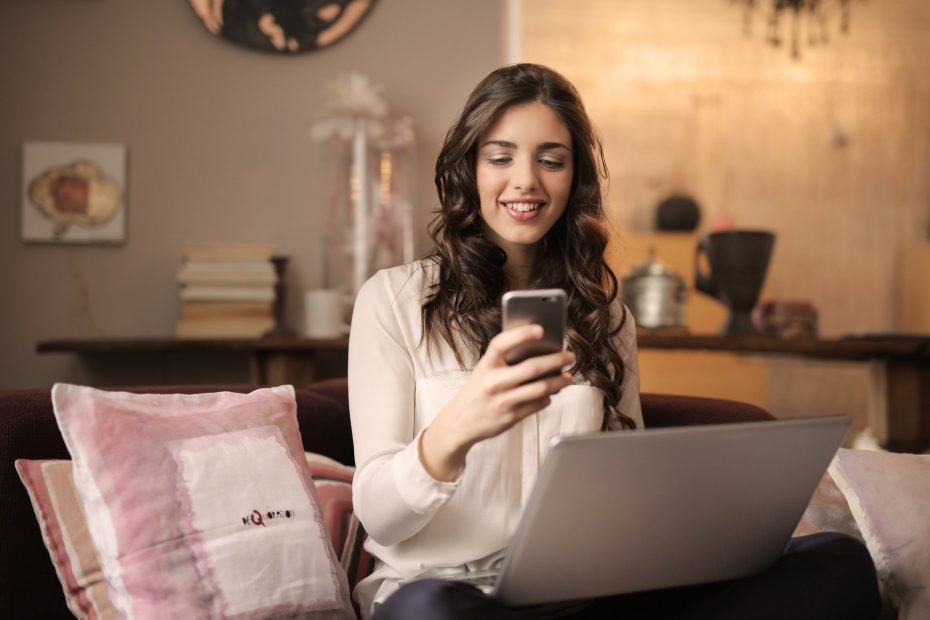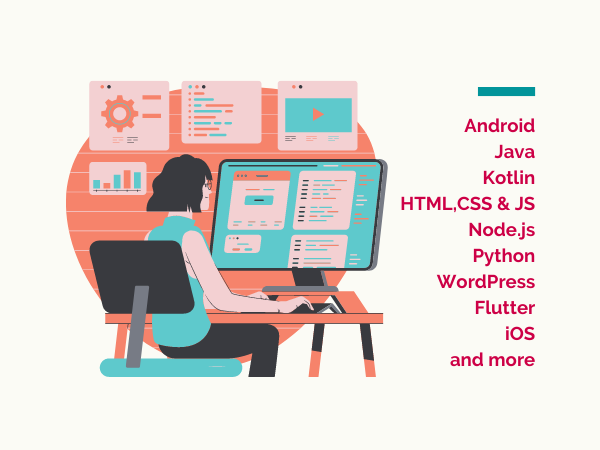 Learn practical technical skills to land your dream job. Enrol in a technical course of your choice and get mentored by industry experts. Get your technical and professional questions answered for free even after the course period.
Classic and simplistic pinball game with soothing music and hours of fun. Flip your way through hours of a fun-filled classic pinball game. Enjoy the dynamically generated soothing music based on your gameplay. Each hit adds a new & exciting note to the background music. Based on a popular opensource game.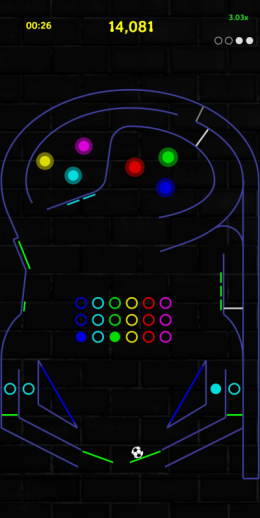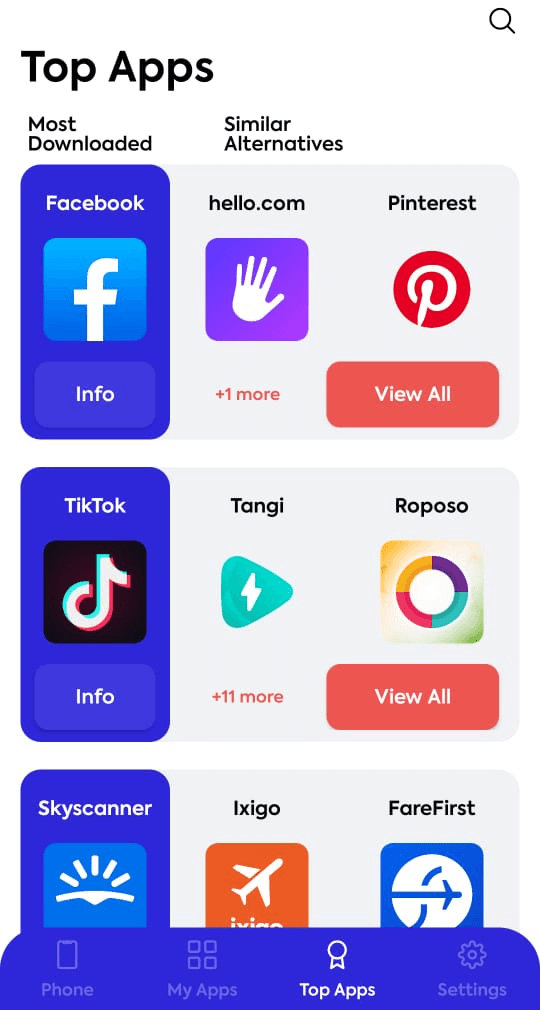 Find top-rated alternatives for your installed apps. Explore a hand-picked list to see what the people around the globe are using as alternatives for famous apps. You might be surprised to find a few great hidden gems which are used by people around the world.
Say thanks, leave a constructive feedback, request features or request new apps here