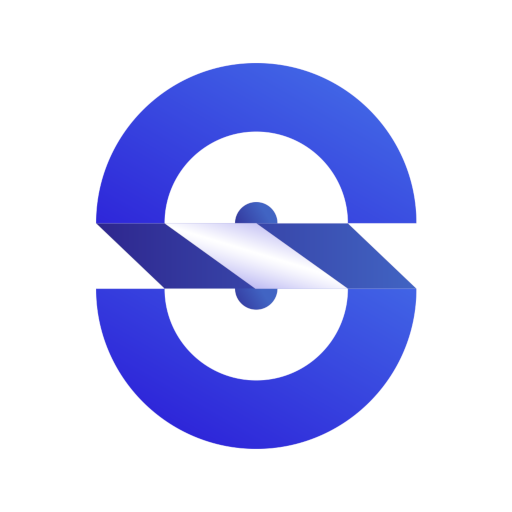 Find hand-picked alternative for your favorites apps
Available in all major Indian languages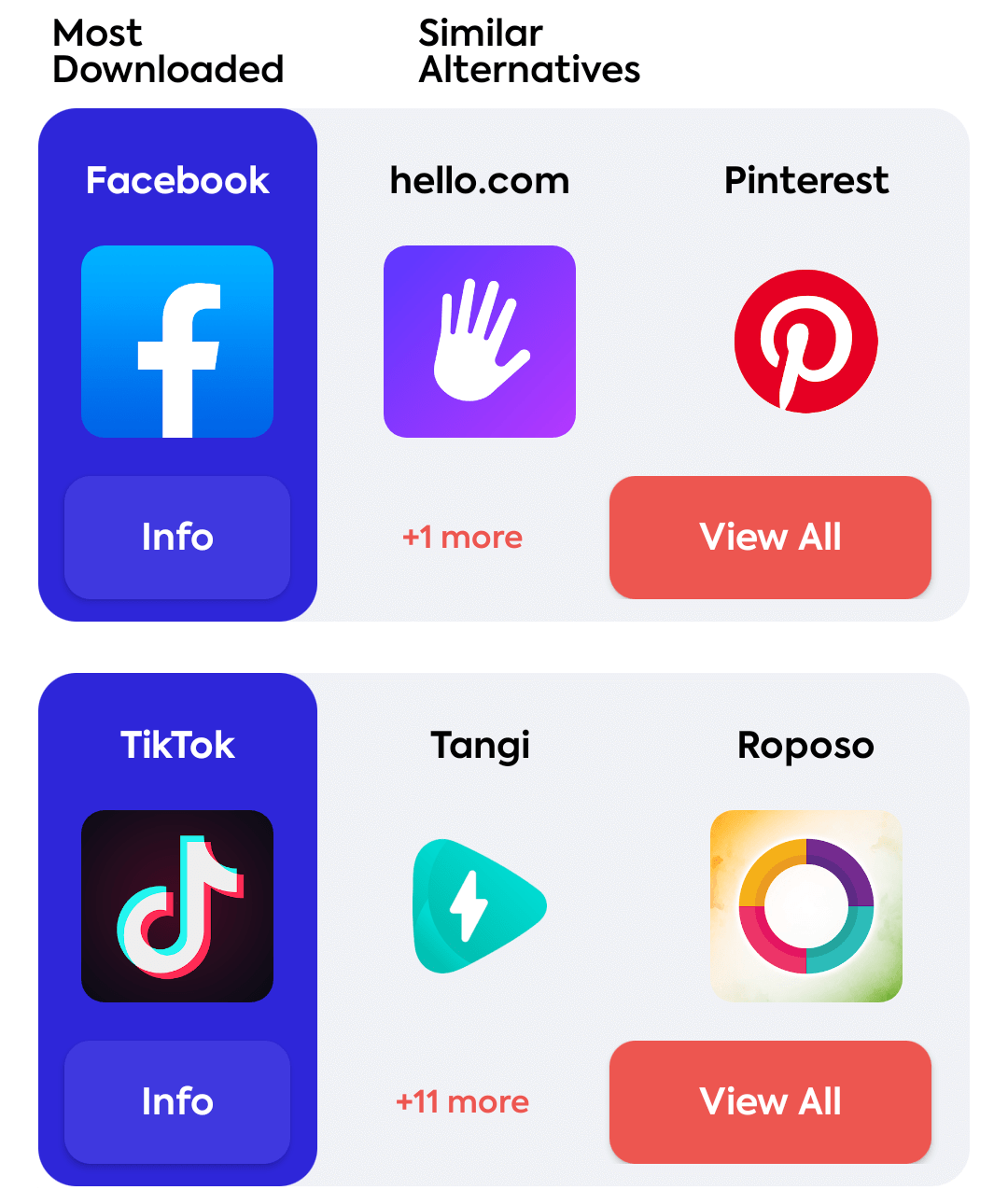 Find alternatives to popular apps.
We help you find top-rated alternatives for your installed apps. Explore a hand-picked list to see what the people around the globe are using as alternatives for famous apps. You might be surprised to find a few great hidden gems which are used by people around the world.
Our suggestion list is growing every day, get a weekly update about the new handpicked apps directly within the app, no app-update required. Our suggestions are listed by real humans, not by a bot. Our research team carefully picks the apps and does thorough research about the whereabouts and investment about the app.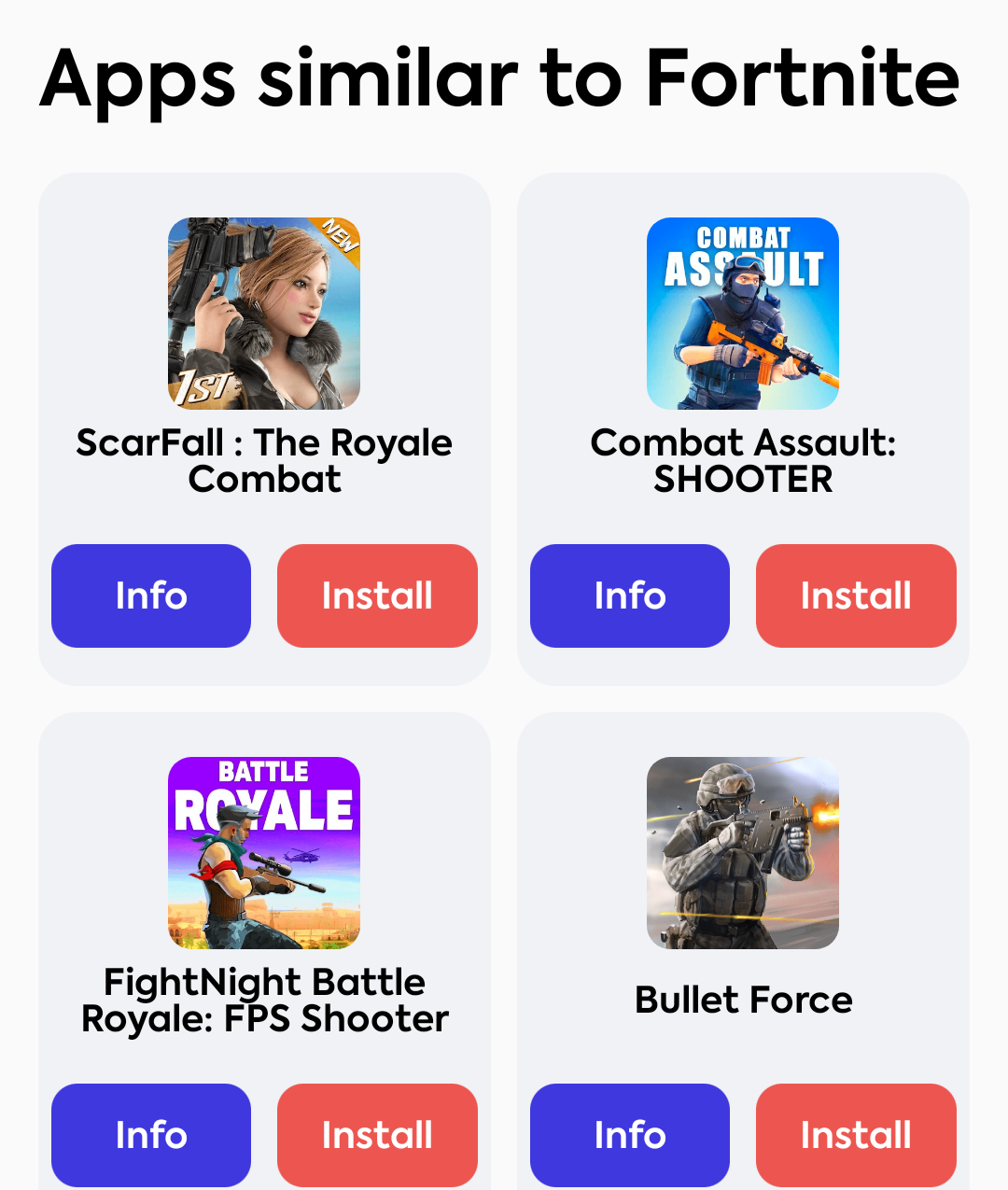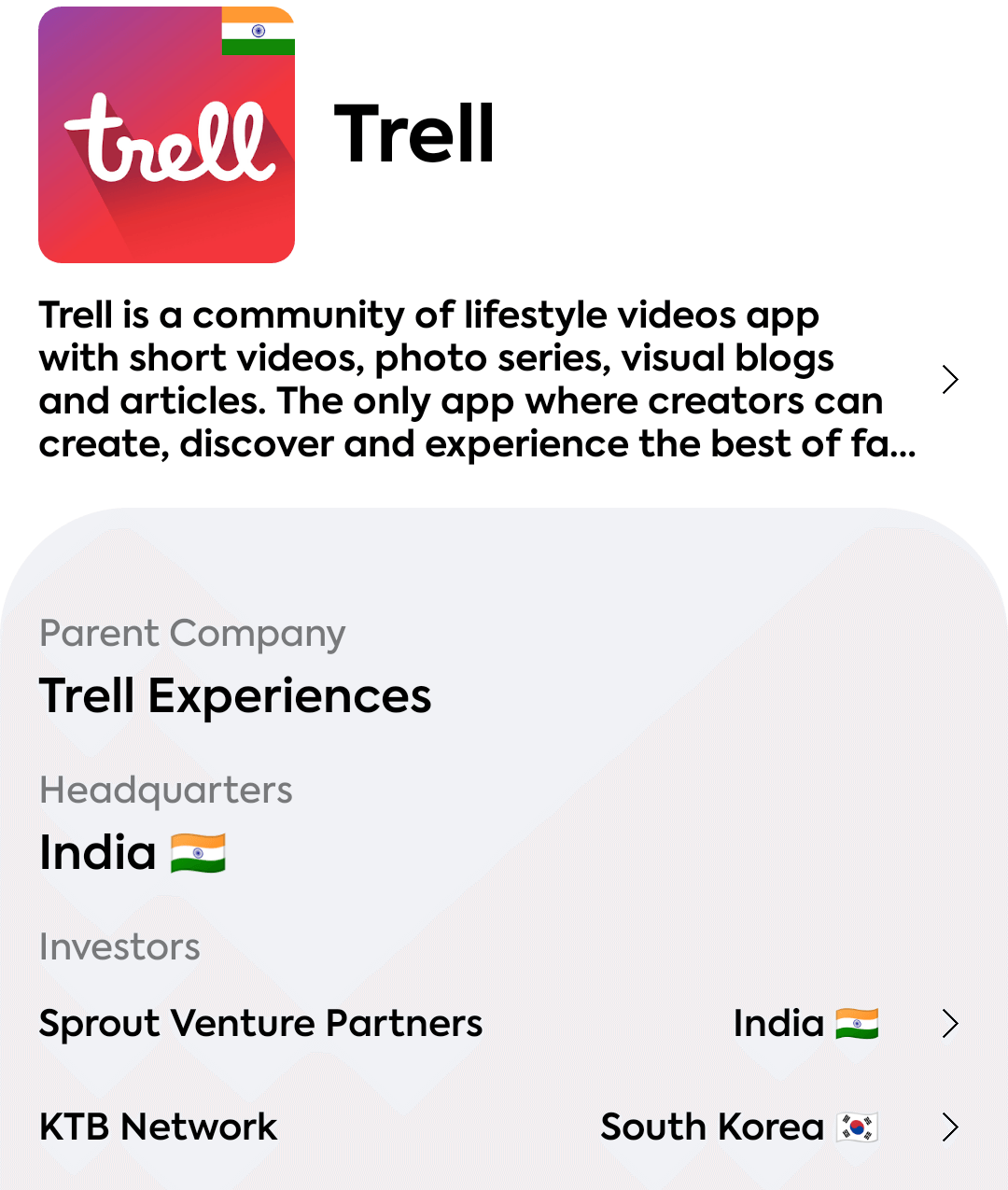 Get complete information about your installed apps. Find out the parent company behind the development of each app. Find which investment companies have invested in each app. See the complete investor information.
Get details of your phone.
Get information about your phone. Did you always want to know who manufactured your phone, where is their headquarters? This app helps you find all the information about your phone.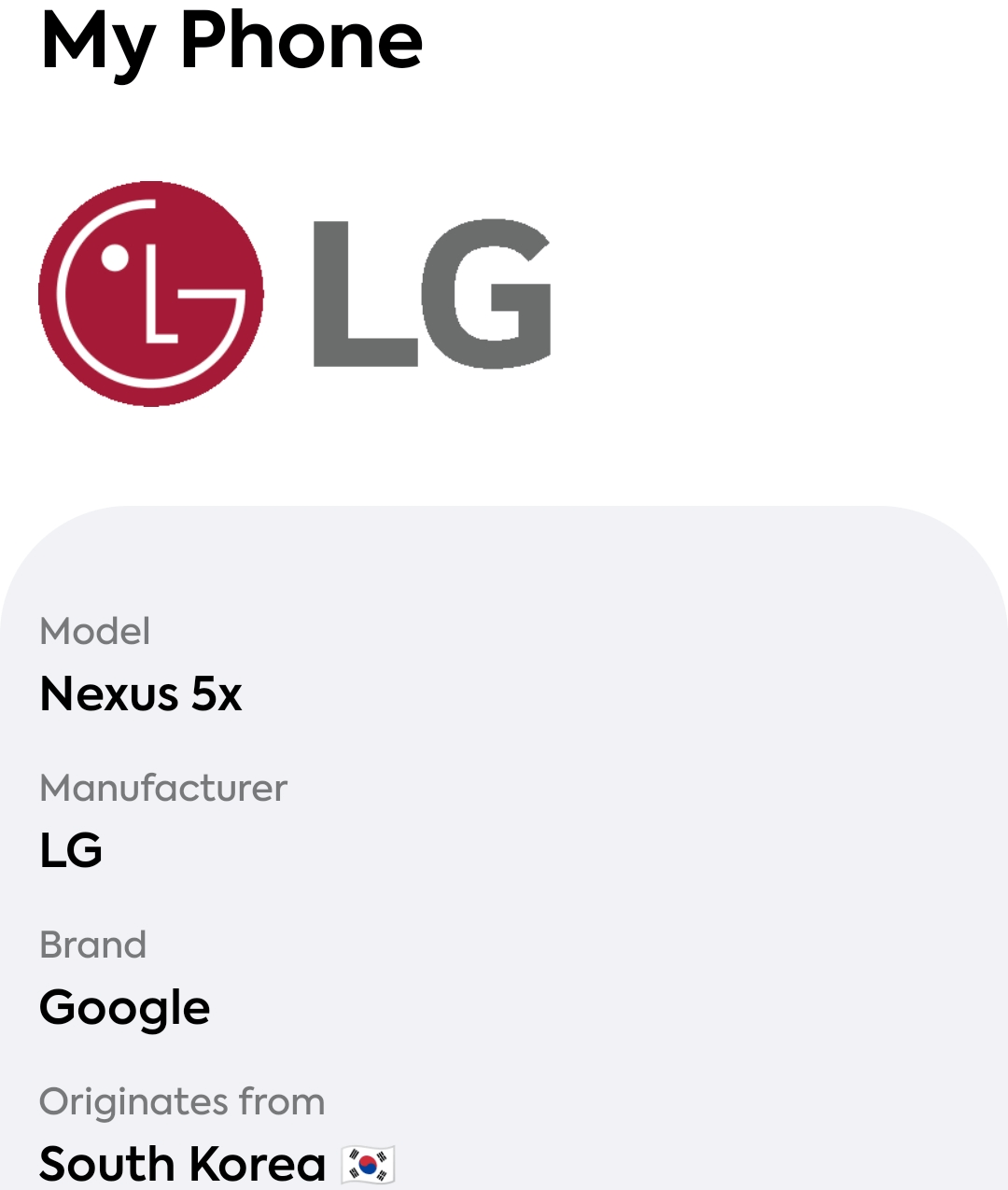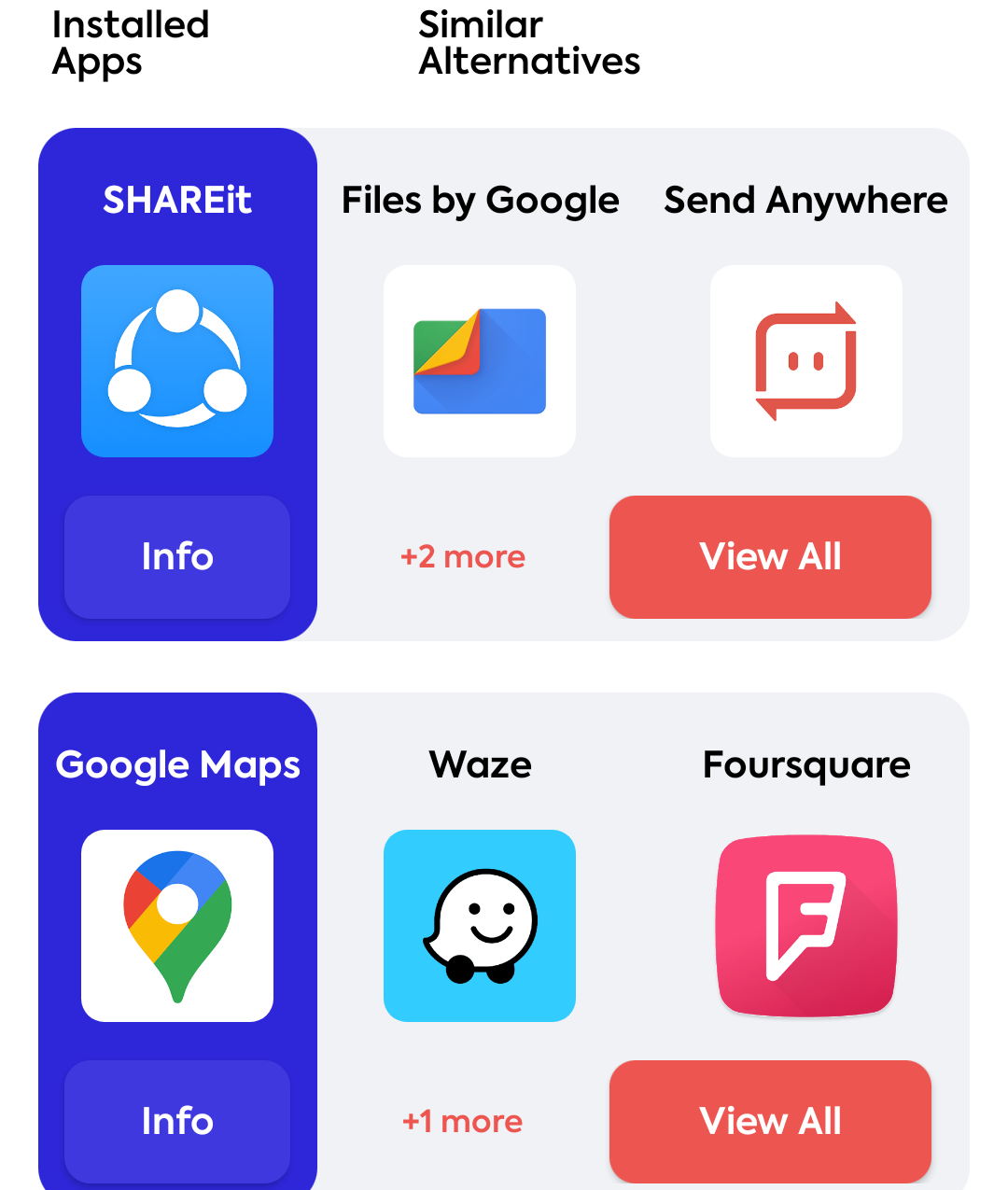 Scan your installed apps to find great alternatives.
Get complete information about your installed apps. Scan your phone to find out information you never knew before.
Do you want us to add an app that is not listed?
Do you want us to find out alternatives to your favorite apps?
Did you find an error? Are the alternatives listed are not satisfactory?
Please contact us, we will look at it right away.